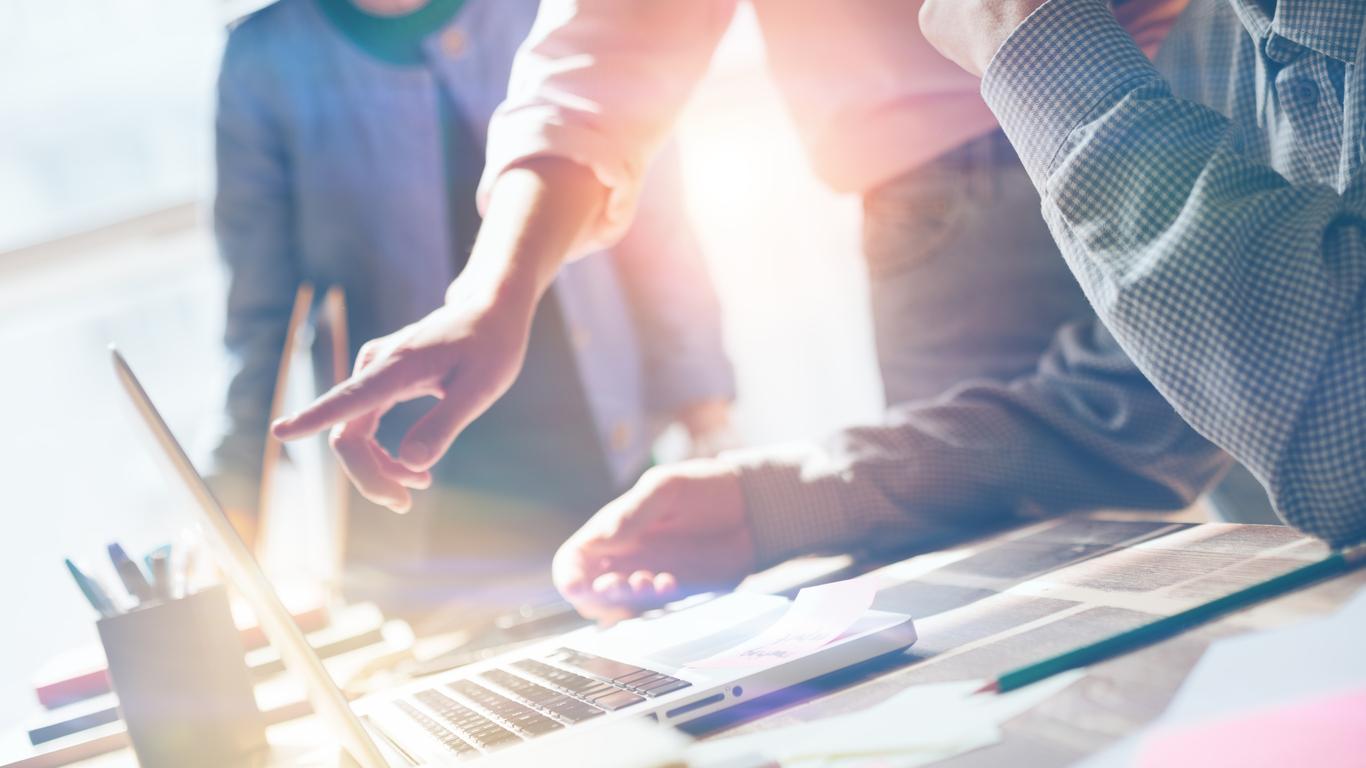 Used Car Bargains in Roanoke, VA
Shopping for a used vehicle can be as challenging or as easy as you want it to be. If you're in the mood for a challenge, you can spend your time driving all over Roanoke in search of a car with the perfect blend of quality and value.
But if you're like most people, easy does it. And easy is the way we do business at Berglund Credit Line.
For starters, we stock our inventory with only vehicles that meet our high standards for quality. Every car, truck, and SUV on our lot is thoroughly inspected to ensure that it's in great condition and ready for our valued customers to claim their favorites.
If you happen to have a particular make and model in mind but don't see it in our current inventory, no problem. We offer a handy CarFinder tool that you can fill out with a few key specs and submit online. We will take the search from there, and let you know when we've found vehicles that match your criteria. 
Financing Your Berglund Bargain Buy
Our commitment to easy car buying continues in our finance center. At Berglund Credit Line, we have a fantastic team of experienced financing experts on site and ready to help you get approved for a great auto loan with low interest and attractive terms.
Even if your credit has seen some challenges in the past, there are options designed to make the vehicle you've got your eye on fit seamlessly into your household budget. Let our finance team get you on the road with low monthly payments that work for your unique situation.
The Service You Deserve in Roanoke, VA
Car buying shouldn't be stressful. To the contrary, it should be exciting, rewarding, and fun. That's the type of dealership experience we strive to provide our customers every day here at Berglund Credit Line.
Get started from the comforts of your own home by browsing our selection to find the vehicles you'd like to take a closer look at. You can also get a better idea of how much you can afford by using our Value My Trade tool, calculating the estimated monthly payments on the vehicle you're looking to buy, and applying for financing.
Then, hurry in to our conveniently located Roanoke dealership and claim amazing savings on your favorite vehicle. We can't wait to show you what we have in store!