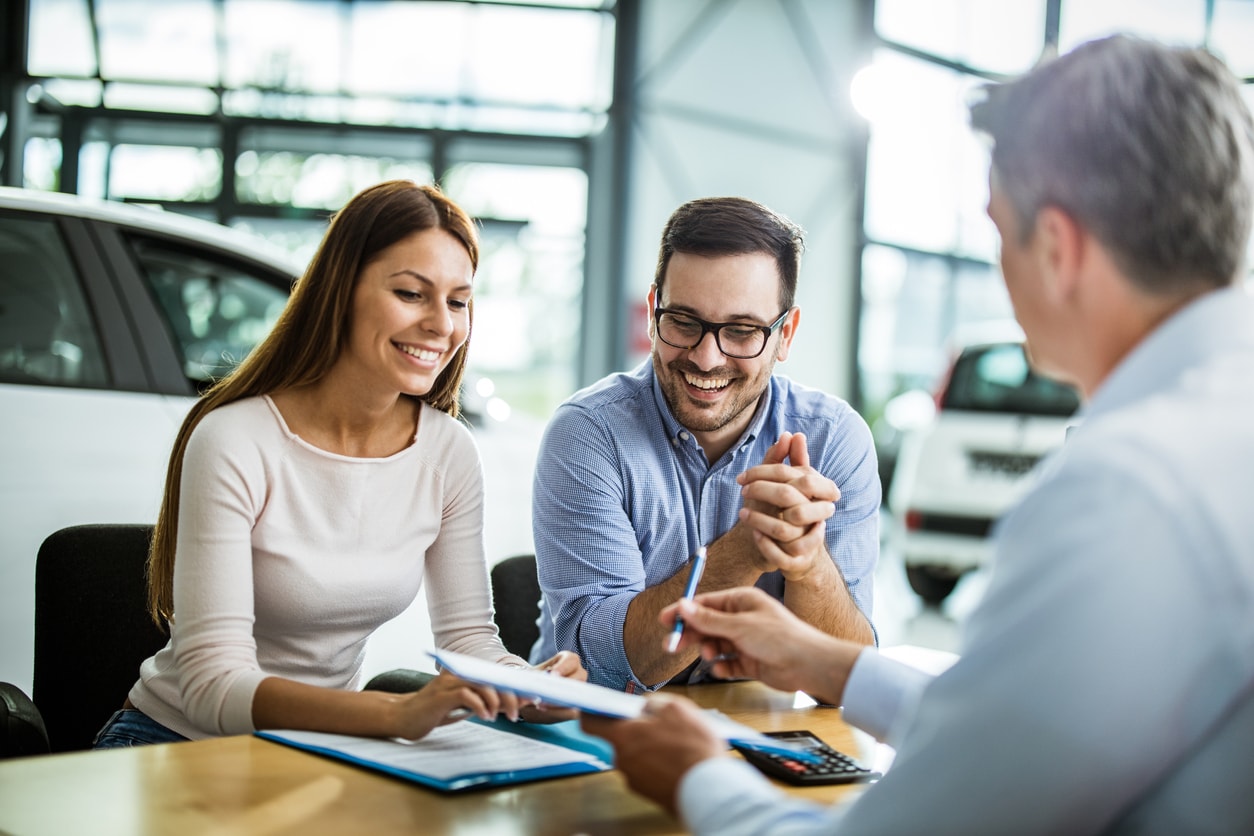 Special Car Financing Plans
If you've been thinking about purchasing your next vehicle, but aren't sure if your credit history will limit your ability to secure financing, don't worry. At Berglund Credit Line, we understand that making an investment as big as a vehicle purchase can seem daunting to many drivers, especially if their finances and credit are not in great shape. That's why we offer special financing solutions to work with their unique scenario. 
Whenever you reach out to us at Berglund Credit Line, we'll do whatever it takes to come up with a plan that suits your needs, and you can count on our finance professionals to handle your business with insight and expertise. If you haven't had much time to build a healthy credit score, or if your credit has seen better days, then our special financing opportunities can help you turn that situation around and claim the car you want. 
At Berglund Credit Line, we understand that credit can be impacted by unavoidable circumstances, and all kinds of surprises can come up, even if you budget and plan carefully. From costly incidents to unforeseen expenses, there's a world of factors that could negatively affect your finances, so we believe that your credit score won't tell us all there is to know about your potential. When you turn to our team for help, those factors won't stand in your way. 
Auto Financing Help in Roanoke, VA
Our finance experts would love to hear from you no matter what condition your credit might be in. whenever you rely on us, you'll enjoy committed customer service, and you're welcome to browse our inventory to explore your possibilities. 
Count on Us at Berglund Credit Line
When your loan is approved, you can start the engine with confidence, knowing that your situation will improve. Keeping up with regular payments can help you mend a troubled credit score, and you'll be able to enjoy the car you've been hoping for without worry. Whenever you're ready to get started, you can
apply for financing
online using our secure form. If you would like to speak with us first, feel free to
call or message us
. We look forward to hearing from you soon!